Frequently Asked Questions
Frequently asked questions
Cannabidiol (CBD)
Does Your CBD Contain THC?
---
We have carefully selected our affiliate product lines. Some products DO contain THC and some DO NOT. We are happy to provide COA's (Certificate of Analysis) if needed. Please contact us for information specific products | Contact
---
What is CBD?
---
CBD is an acronym for cannabidiol which is one of the major cannabinoids found in the cannabis plant.
---
How much CBD should I take?
---
The first 30 days of taking CBD can be a trial and error period. Finding what works best for the individual is important. You will want to give CBD a full 45 days for optimal results. There is no 'right' dose for everybody; it's best to listen to your body and find the corect dose. Start with the recommended dose on the bottle for a minimum of 14 days, then you may increase as needed. Your body and how you feel will ultimately help you find the perfect fit.
---
How fast does CBD work?
---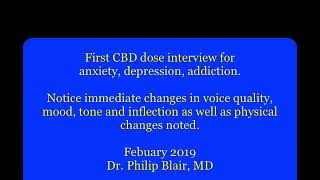 The answer to this question depends on the mode of consumption, dosage, and the desired effect. CBD effects and dosing amounts will vary from person to person. Sublingual CBD is of the fastest acting formats, taking effect in about 20-40 minutes. Topical CBD balms are the slowest working. It could be an hour before you feel the outcome, but results can last for more than 5 hours.
---
Will CBD make me feel 'high'?
---
Because CBD has NO psychactive properties, it will NOT make you high. CBD does not bind to receptors in your system, so there's no risk of addiction as well. CBD works naturally with the neurotransmitters in the brain helping to balance them.
---
Will CBD effect other medications?
---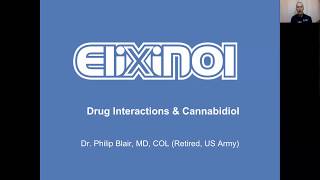 ---
Endometriosis and CBD
---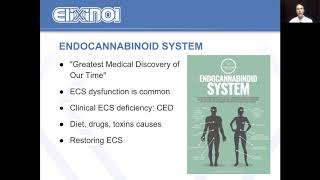 ---
---
Shipping & Returns
What is your return policy?
---
Exchange Eligibility and Returns by Mail

To be eligible for an exchange, your item(s) must have arrived damaged or defective or not be the item(s) that were ordered by you. To approve your exchange, we require a confirmation # or proof of purchase. Once your exchange is received and inspected, we will send you an email to notify you that we have received your returned item and will be sending you the exchange. After receiving our Exchange Initiation email, you have 10 days to get the item(s) to us until the exchange is potentially considered void.

Unfortunately, we are such a small company that for now, you will be responsible for paying the return shipping costs for exchanging your item.

You should consider using a trackable shipping service or purchasing shipping insurance. We can't guarantee that we will receive your returned item.
---
Where do you ship to?
---
We ship anywhere in the US
---
---